Seeking out young talents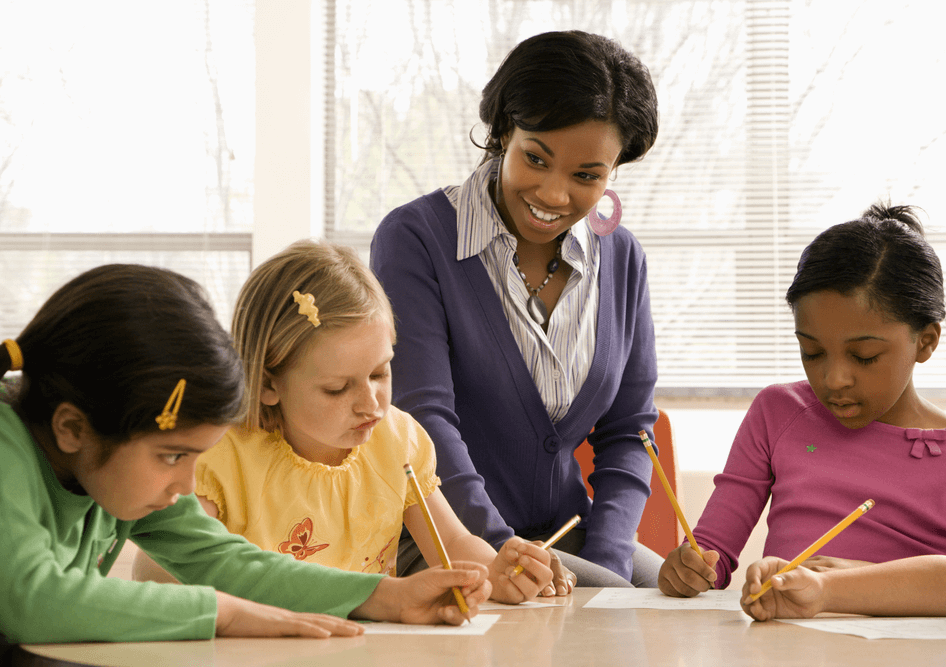 We have one goal – to develop literary talents who will rekindle the renaissance in writing as of old.
We are reviving a lost culture. Just like rebuilding the crumbling walls of an ancient city, we want to bring back into this generation the same civilization that produced the great writers of yesteryears.

In growing up our lives were filled with the romance of the Mills and Boon stories, the JamesHardley Chase thrillers that produced sheer literary brilliance in words keeping our youthful minds wandering and engaged.
Enid Blyton and others laid the foundation on which many developed their appreciation of the written words. It was natural that the generation that were exposed to these works went on to write numerous books and win accolades as literary giants. That generation gave us the Pacesetter series published by the MacMillan group. There are more that could be mentioned.
Story telling is part of our being. Communication is probably one of the biggest distinguishing feature of man from other beings. Yet, there is an art behind this. A story is not just good because of what it is, it becomes good because of the word choices, the syntax, structure anecdotes and all that are put together to convey it to the listeners. We all know a good story when we hear one and while the content helps it is always about the presentation.
Unfortunately, the advent of modern technologies that tools like Twitter, Facebook and Instagram present, the art of good story telling is a dying one. These technologies have contributed in no small measures to the acceptance of slangs, abbreviated words and shortenings in communication. This and more are helping to Jill the art.
We are out to revive this art by encouraging our young ones to become creative in the use of words early. We see it as the essence of our being to encourage the development of this skill through various initiatives that reward and help project their efforts in the limelight.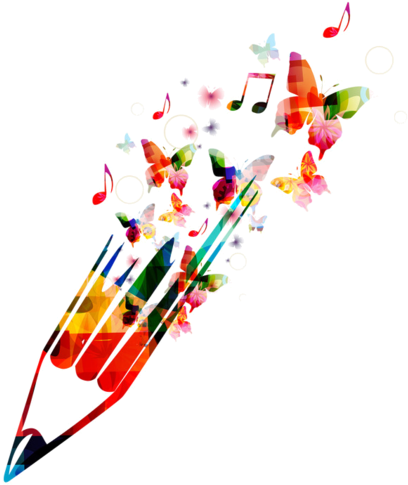 How Do We Plan to Accomplish This?
Our approach is all about rewarding efforts and seeking out young talents wherever they can be found and providing them with national and international exposures to help them grow.
We do these by:
The Gems in Words is an annual competition aimed at encouraging literary skills in Nigerian  teenagers between the age of ten (10) and sixteen (16) years old.